Previously
Hi! I'm Pierre Benayoun and I'm a French indie developer. I've been working on Activity tracking with Android for more than a year.
I've been working since February on an Android app named "Fit Plus". The purpose is to use all of your data collected by Google Fit to give you positive data and analysis like "You broke your walking record, congrats!".
There was a prototype online in March, I tried to make a new version in one week but I finally uploaded it four months later. The results were not so good so I decided to make a pivot (a dramatic change to my app).
So I focused on a new project called klmtr and I decided to make a trailer. What's the next step?
This week GIF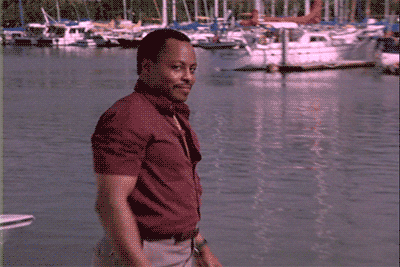 Well, that week was very complicated (The last week of December is always complicated because you have to finish your paperwork). But I found enough time to make the trailer for klmtr (yes it's the name of the new app). Done !
Download klmtr trailer!
I'm not saying anything, I'll let you make your own opinions. Do not hesitate to leave some comments below!
Back in 2016
In theory I will take some vacation but I'm sure I'll have many bugs to correct. In the worst case we will see each other in the first week of January.
This week stats
Fit Plus trade stats
Total downloads: 1195 (

+ 1%

)
Real installations: 274 (

– 2,5%

)
Total Income: 10,98% (

+ 9 %

) (approximately $10, no I didn't forget any zero)
It's the last time I'll publish Fit Plus trade stats on a regular basis. The app loses some users each week, there is no more to say. Let's focus on klmtr!
Follow this posts every Week